Hello Friends!
Two parts to this newsletter – one is personal and the other is an invitation to the amazing free Natural Immune Defense Summit where I am one of several featured guest speakers. Some pretty big names and I am grateful to be a part of this event!
Personal
One month ago almost to the day Ron and I took a holiday out to the west coast to Orcas Island. And that was when I realized that I had reach the end of my capacity to keep pushing as hard as I have the last three to four years. Five issues of the Homeopathy First Magazine published, two or three new online courses, private practice, student clinic supervision, a new little grandson, a beautiful grand daughter growing up too quickly and family events that mean the world to me.
I stopped for the weeklong holiday at Orcas Island and ended up taking another five weeks off in Calgary to rest, restore and recuperate all the while fearing/wondering if I was ever going to get moving again. I had no idea that I was that tired! But I have begun moving again.  If you find yourself in the same situation of doing too much for too long, even when it is all about doing what you love to do, take this natural immune support advice. The number one immune building (and recovery support) is rest and relaxation. See your homeopath (yep…that is what I did), get a remedy individualized for you and heal. After my most recent remedy (only 2 weeks ago) I feel more at peace with myself than I have for a long time…and I got off the hamster wheel of the demanding to-do list. Now it is time to find a little more balance in my life. A good homeopathic remedy can do that. I slept for one whole day and one whole night.
When I find myself back on the wheel, I will call my homeopath! Big shout out to Laurie Dack in Vancouver who has seen me through some of my worst days and sleepless nights. Coming out of this exhaustion though, I am re-inspired and ready to continue my work that I feel I have been called to do – a homeopathic kit in every home and the knowledge of how to use it. There will be more exciting news about that to come. Stay tuned!
The Natural Immune Defense Summit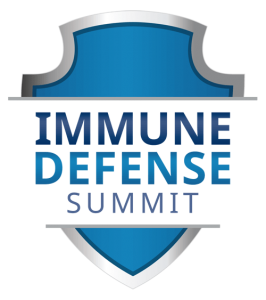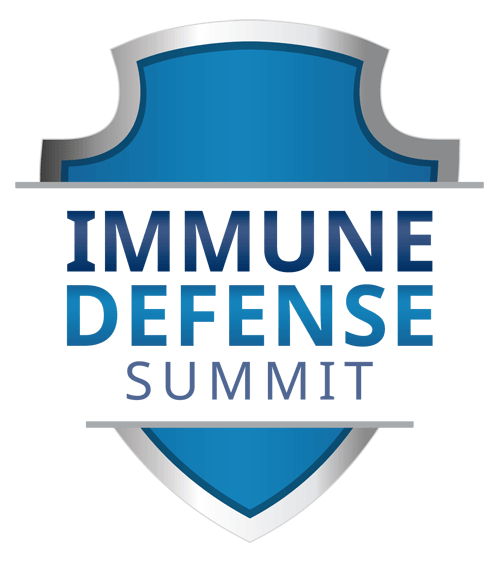 The biggest news that I can share today is that I am a featured guest speaker at the free online tele-seminar The Immune Defense Summit July 24-31, 2017. You will find my name and photo with some pretty big names in the natural health world…gulp! And woohoo! The one hour interview with Jonathan Landsman of Natural Health 365 is all about 'The Hidden Value of Fevers'. Here is the link that will take you to the Summit Registration Page.
For those of you who have been waiting for the deal of the century with the 12-week Vaccine Free: Now What? course…this is it! Check out the offer when you register for the free online tele-seminar. Please share this newsletter with family/friends and invite them to join me at the Summit. Stay tuned for all the new changes coming!
Yours in health and healing and rest and relaxation this summer,
Donna