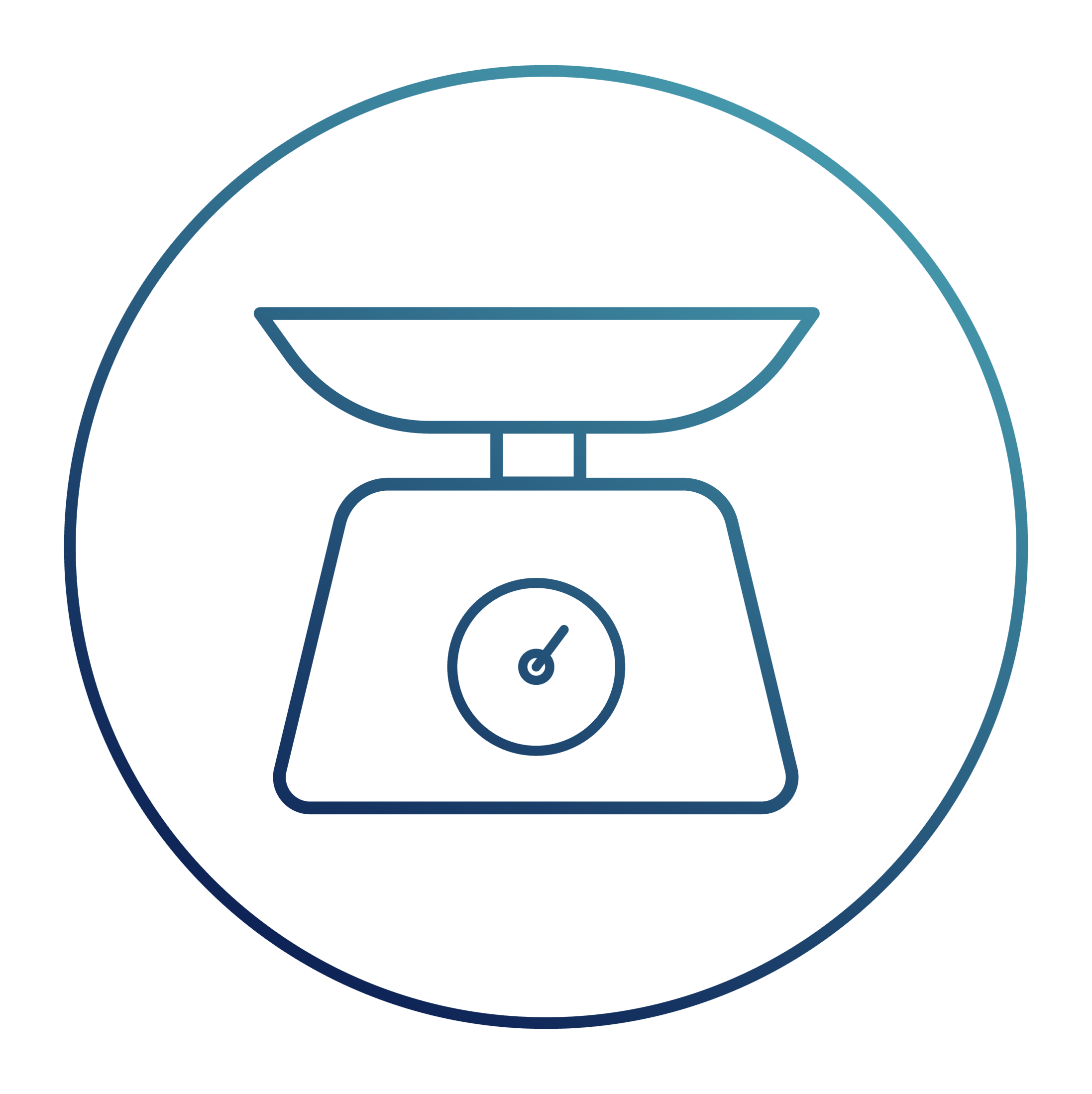 How much? How often? How strong?
Essential Homeopathy eCourse
The most common questions about using homeopathy at home – answered for you!
Got a sick kid? Have a homeopathic remedy kit? Now, what to do?
Learn about homeopathic pharmacy!
It's quite a transition to go from seeing a doctor who gives a prescription, to learning about how to determine repetition, dosage and potency, and of which homeopathic remedies.
The most common questions I receive are, "Is this the right remedy? How do I know? How much do I give? How often? How strong? What symptoms do I watch?"
Join us and learn! "After taking this class with Donna, I feel more confident in determining the specifics of remedies that I should use. As a mother with little children, I quite often find it difficult in the thick of acute sicknesses. In those times, I feel I need to be quick in figuring out which remedy and dilution to use.
Donna put my mind at ease by sharing a clear outline to follow when a homeopath cannot be reached. As well, she shared alternative suggestions to try when I feel it is the correct remedy but the illness does not react in a predictable way. (I learned, for instance, the difference between preparing a wet infusion as compared to giving a dry remedy.)
I also feel a bit better knowing that I can antidote what has been given if I have given the wrong remedy, or the wrong dose. The information presented in this class would be helpful to all parents. Donna's dedication to helping people feel empowered and supported while using homeopathy shines through. Thank you Donna for all of your knowledge and expertise!"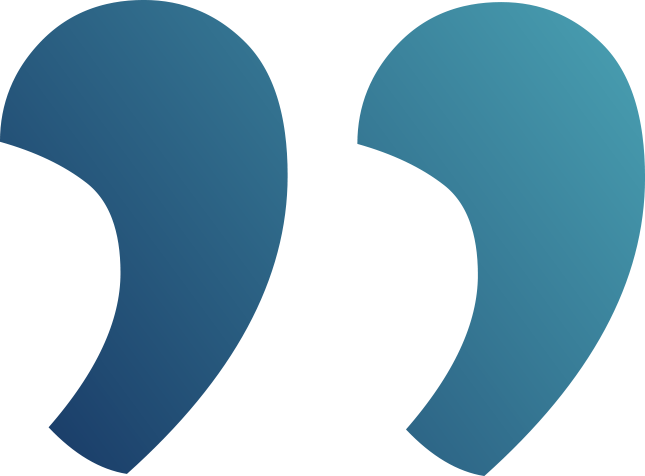 Pay-what-you-can-afford is available for this course
I have intentionally kept the cost of all my courses to a minimum, which is reflected in the prices of my courses. For some folks, this may still be out of reach financially. veterans, retired folks, families with vaccine-injured children, chronic disease, fixed income... there are many reasons why a person may experience that education is only for the financially secure.
I understand that a lot of families dealing with health issues may also have financial problems as a result. More than once in my life, I have been financially vulnerable. I know what it is like... and I know that when we get back on our feet, we joyfully give back to others or pay-it-forward.
To ensure that what I teach is accessible to all, I am pleased to offer a Pay-what-you-can-afford model. To access this scholarship please email me, Donna, to donna@powersofhomeopathy.com in confidence and we can individualize a price and a payment plan that works for you.
My promise is that no one will be left out of my courses because of a lack of funds.
If you wish to pay it forward and gift a course to a friend or stranger, you can do that too with gratitude and thanks.