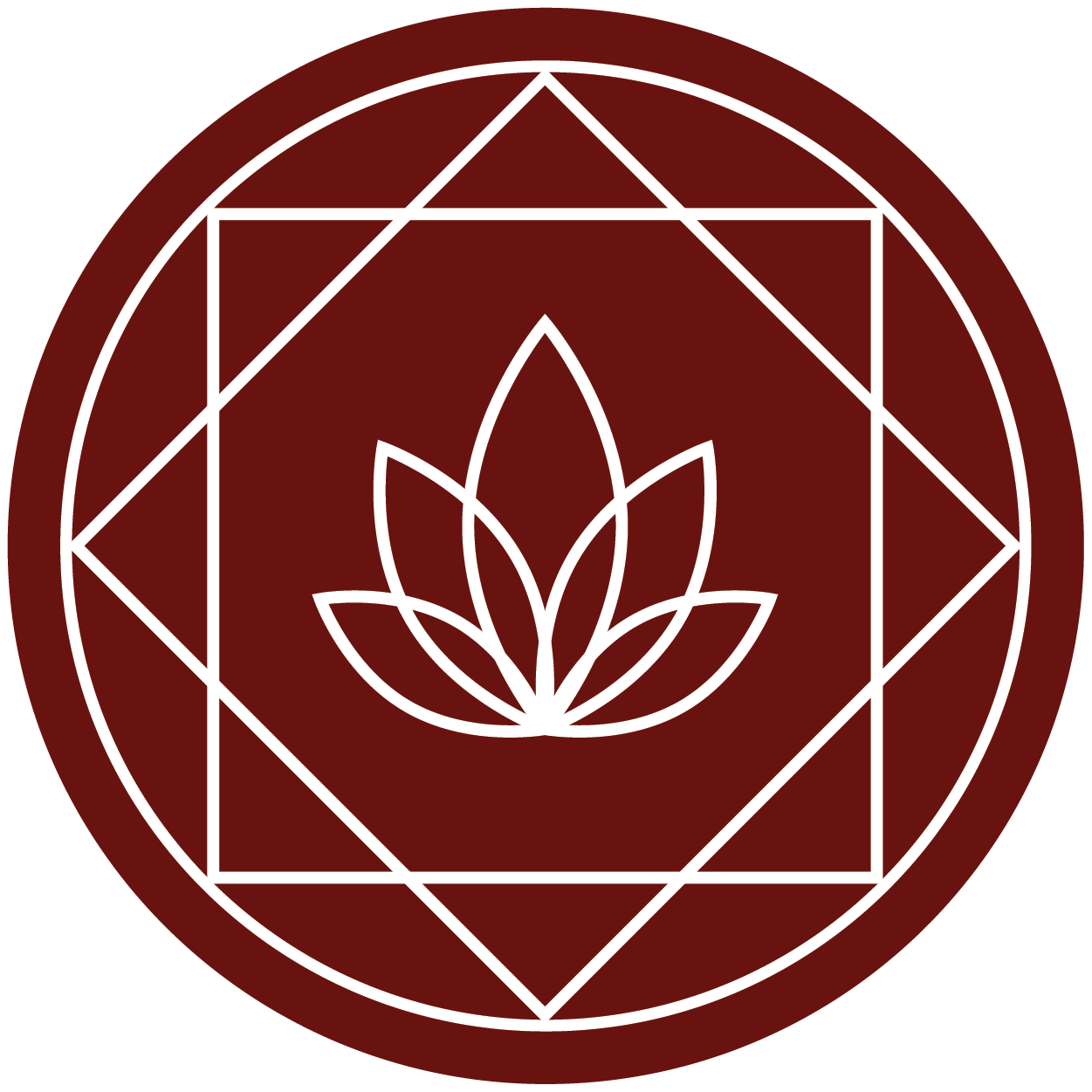 Are you ready to learn about Tissue Cell Salts?
Many participants from my other courses have been asking for specific courses. The Schuessler 12-Tissue Cell Salts is one of them and I am very pleased to kick off 2020 with this fascinating topic!
What is a tissue cell salt?
Introducing Dr Wilheim Heinrich Schuessler!
Dr. Schuessler was an outstanding intellect of the late nineteenth century; a doctor of medicine, a physiological chemist and a physicist who was well ahead of his time. He developed the Schuessler Tissue Salts using a unique system of cellular therapy - Biochemistry (the chemistry of living tissues) which continues to be popular today. Dr. Schuessler found that there are 12 inorganic minerals present in the body which he called "tissue salts".
Tissue Salts are specially prepared micro-doses of the body's 12 essential minerals. These minerals are important for the functioning and health of the body; if deficiency or imbalance occurs, common ailments or illness may result.
Cell salts were and are, much like homeopathy, ahead of their time. Only in this last decade has there been so much information on the gut biome, the microbiome, the importance of health at the cellular level and how to prevent and to self heal at the cellular level.
Week 0: Course Orientation
In addition to the standard course sessions I am pleased to offer pre-course Orientation sessions - especially for those new to the online educational experience.
See the finer details below for dates and times.
Week 1: The History and Philosophy of Tissues Salts
Are Tissue Cell Salts Homeopathy? - How are cell salts similar to homeopathy? We discuss overlaps and how to combine therapies for health.
Human Body Chemistry - A very brief intro to what our cells need to function; Healthy cells. Healthy human. What are the 12 tissue salts that every cell needs to keep the body healthy and functioning?
Tissue Salt Pharmacy - How are tissue salts made? What are the potencies used? How did Schuessler decide what potencies?
Tissue Salts for Infectious Diseases - Did you know you can use cell salts in infectious illnesses like measles, mumps, rubella, chickenpox, shingles, whooping cough, influenza?
Cell Salts for Dental Health - How to use cell salts to promote healthy teeth and gums.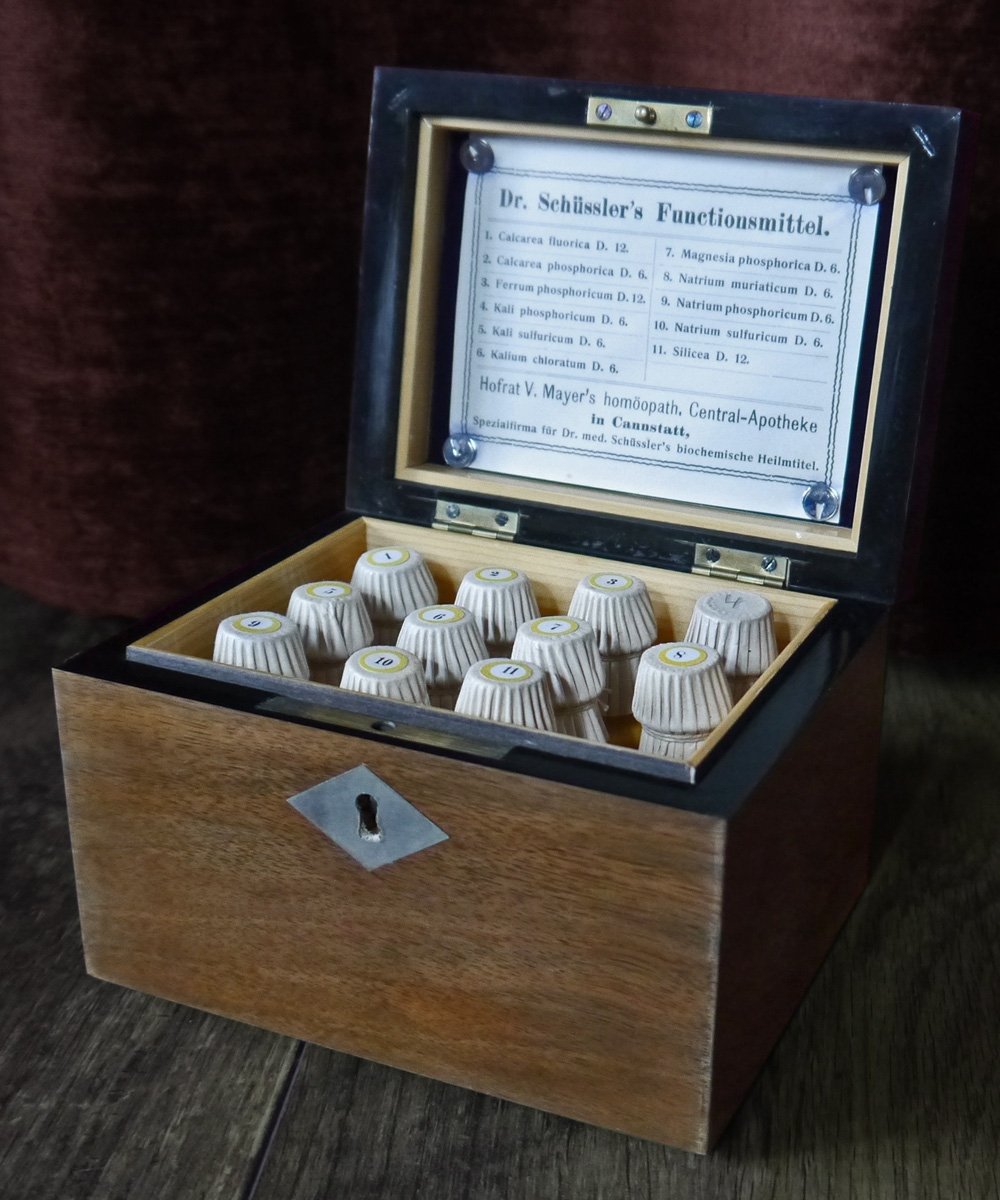 Weeks 2-13: Individual Cell Salt Profiles
Each week we cover the profile and usage of each of the 12 tissue cell salts including:
Its purpose for the body
The affinity with the location or part of the body systems
Understanding the common uses
Dosage and how to use tissue salts short term and long term
What makes the person/condition better or worse
Week 14: Open Q&A
I have kept each session to a minimum to prevent overwhelm. For this reason, I have dedicated a whole session just to answer questions that come up during the course. No question is too small! If you have a question chances are good that someone else has the same question.
The Schuessler's 12 Tissue Cell Salts Course is a live 14-week course available to participants worldwide - as long as you have an internet connection you can attend.
Each session is delivered live and runs for 30-45 minutes depending on course content and questions.
Course content is delivered twice! Once in video/webinar format and once in an audio format.
You can choose which suits you best - or come to both!
If you are new to these platforms or want to test your access and get acquainted, join an orientation session on the 22nd or 23rd.
The entire course will be recorded and made available to you in case you can't attend or wish to review sessions in the future.
Weekly live session times:
Webinar/Video Format - Wednesdays at noon Mountain Time
Starts Wednesday 29th January 2020
Orientation session Wednesday 22nd
Teleseminar/Audio Format - Thursdays at 6PM Mountain Time
Starts Thursday 30th January 2020
Orientation session Thursday 23rd
Transcripts will be made available for purchase at a later date.
General enrolment $77.00 USD
PayPal and credit card available.
Pay-What-You-Can-Afford is available for this course!
I have intentionally kept the cost of all my courses to a minimum, which is reflected in the prices of my courses. For some folks, this may still be out of reach financially. Vets, retired folks, families with vaccine-injured children, chronic disease, fixed income... there are many reasons why a person may experience that education is only for the financially secure.
I understand that a lot of families dealing with health issues may also have financial problems as a result. More than once in my life, I have been financially vulnerable. I know what it is like...and I know that when we get back on our feet, we joyfully give back to others or pay-it-forward.
To ensure that what I teach is accessible to all, I am pleased to offer a Pay-What-You-Can-Afford-Model. To access this scholarship please email me, Donna, to donna@powersofhomeopathy.com in confidence and we can individualize a price that works for everyone.
My promise is that no one will be left out of my courses because of a lack of funds.
If you wish to pay it forward and gift a course to a friend or stranger, you can do that too with gratitude and thanks.