Your questions about homeopathy, pay it forward/pay what you can or any of the courses I offer are important to me.
You can connect with me in various ways!
I look forward to connecting.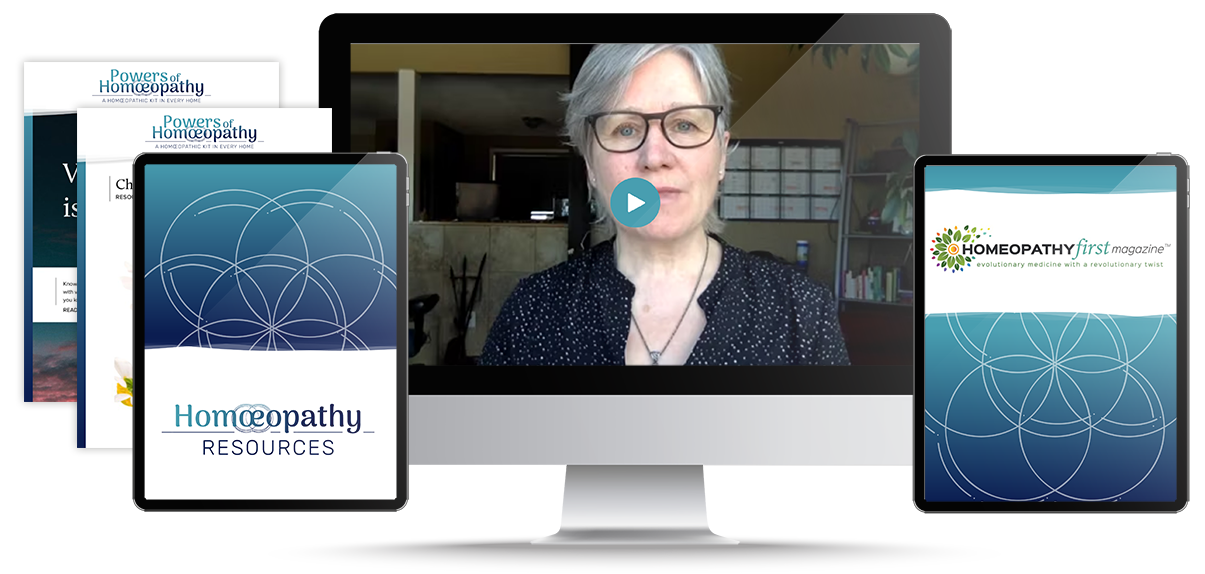 The Homeopathy Starter Kit is a collection of homeopathy courses, a digital magazine, and eBooks focusing to start you on your journey!
Enter your details to download your
FREE Homeopathy Starter Kit today!