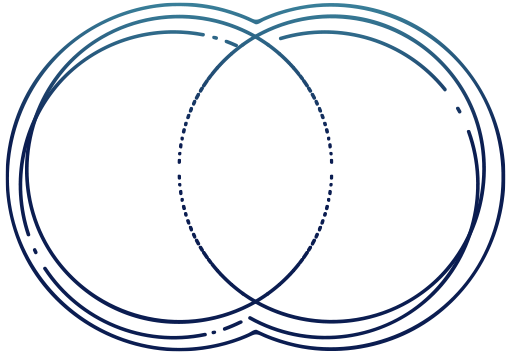 Welcome to my eCourse page!
Scroll down for a range of courses that you can discover in your own time. They are flexible and designed for busy people. Many have live elements, (that will be recorded in case you miss them) and some are pre-recorded so that you can learn in your own time.
Register for a course and you will also be invited to a private group where you can ask questions and share your learnings and journey to informed health.
These eCourses take anywhere from 1 hour to 1 year, and range from $0 to $295 CAD. If you are struggling financially please explore the pay-what-you-can-afford option. No one will be turned away for a lack of funds.
I believe that everyone deserves to feel empowered around their health and the health of their families. I am looking forward to seeing you in the community.

Are you ready to learn about tissue cell salts?
Did you know? You can use the Salts as a way to prevent and support a healthy immune response in any infectious illness outbreak (like a Corona Virus) by using Ferrum phos for the very first stage of inflammation/fever and then Kali mur for the second stage of inflammation. Learn how by registering today.
THE MOST COMMON QUESTIONS ABOUT USING HOMEOPATHY
Got a sick kid? Have a homeopathic remedy kit? Learn about homeopathic pharmacy!
It's quite a transition to go from seeing a doctor who gives a prescription, to learning about how to determine repetition, dosage and potency, and of homeopathic remedies.
The most common questions I receive are, "Is this the right remedy? How do I know? How much do I give? How often? How strong? What symptoms do I watch?"
Get ready to gain more confidence in using your homeopathic remedies safely and successfully in your home medicine cabinet or kit!
Many people buy their first homeopathy kit and wonder how to use the remedies!
In this series, you will discover what remedies to use for any kind of accident, injury or illness throughout childhood and beyond. It is a beginner series and we will take you back to the very beginning.
Every week throughout the year you will discover an effective new remedy that you can use to help support healing and prevention in outbreaks for your loved ones.
You've made the decision. You are going to learn how to educate your child's and your own immune system naturally.
You understand that kids get sick. Adults get sick and you want something natural, safe and effective without side effects to get through the worst of the physical symptoms.
You want to ensure that you, your children and grandchildren can be assured of lifelong immunity.
Do you need to know what to do for your kids when they get sick with a serious infectious illness?
Whether you are a vaccine free family or a vaccinated family facing outbreaks in the vaccinated population, can you learn to prevent and treat infectious illnesses like measles and mumps without going to medical school?
By knowing what to do, how to support healing and how to use homeopathy, you can help your child move through every illness…even the most infectious diseases, whether fully vaccinated or vaccine free.
Feel prepared for Coronavirus using Homeopathy!
I have created this homeopathy course so that you can understand and feel prepared for Coronavirus or any other viral illness outbreak whether you are at home or when travelling.
This course will take you through every stage of dental/oral health and teach you how to use homeopathy in acute conditions (think teething, cavities, injury, dental work, cold sores, canker sores, anticipatory anxiety, adverse reactions to anesthetic) where there is a beginning, middle and end to the complaint.
These free homeopathy courses are meant as a way to explore homeopathy, as a complementary form of medicine. Some are the starting point for more in-depth courses on infectious illnesses like measles and whooping cough. These are helpful whether or not you or your family are vaccinated.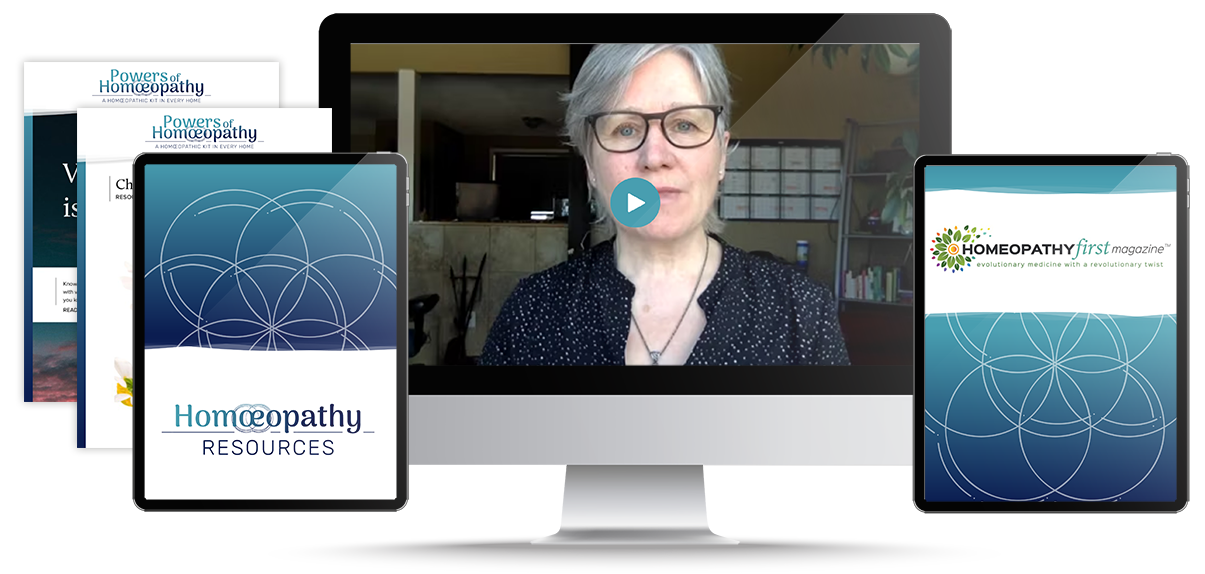 The Homeopathy Starter Kit is a collection of homeopathy courses, a digital magazine, and eBooks focusing to start you on your journey!
Enter your details to download your
FREE Homeopathy Starter Kit today!