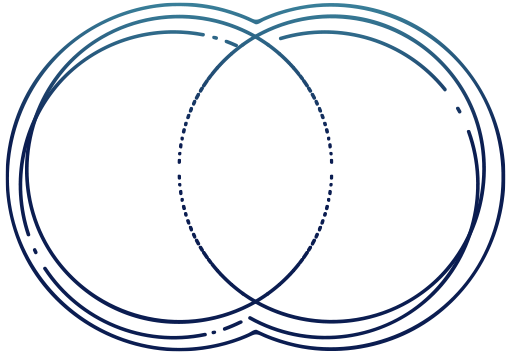 My mission is to see a homeopathic kit in every home
And to empower families with the knowledge of how to use the remedies
safely, effectively, and successfully
Welcome to Powers of Homeopathy
A comprehensive resource to support you through acute illness, accident or injury using homeopathy safely and effectively at home, when traveling or in the event of endemic outbreaks, epidemics or pandemics.
You can make a big difference in your health, and the health of your family and friends, just by knowing a few key homeopathic first aid remedies and understanding how to use them safely and effectively. Here are a couple of posts written as an invitation to explore any doubts you may have:
Is homeopathy calling to you?
Are you ready to explore? Here are some great starting points:
Subscribe to the community & get this
comprehensive starter pack free!
An ideal starting point to discover the practical use of energetic medicine.
I offer free courses on a variety of topics to encourage you to go further.
Here are some of the most popular resources on my website.
I am delighted to be your guide on this journey with homeopathy whether you are new to the healing art or a seasoned user of homeopathic remedies. I am dedicated to sharing from my 20+ years as a trained homeopath, and as an experienced mother and grandmother.
Want to know more about me and how, at 68 years of age, I arrived at this destination? Check out the About page and see what brought me to the place of sharing my love of homeopathy, health and healing.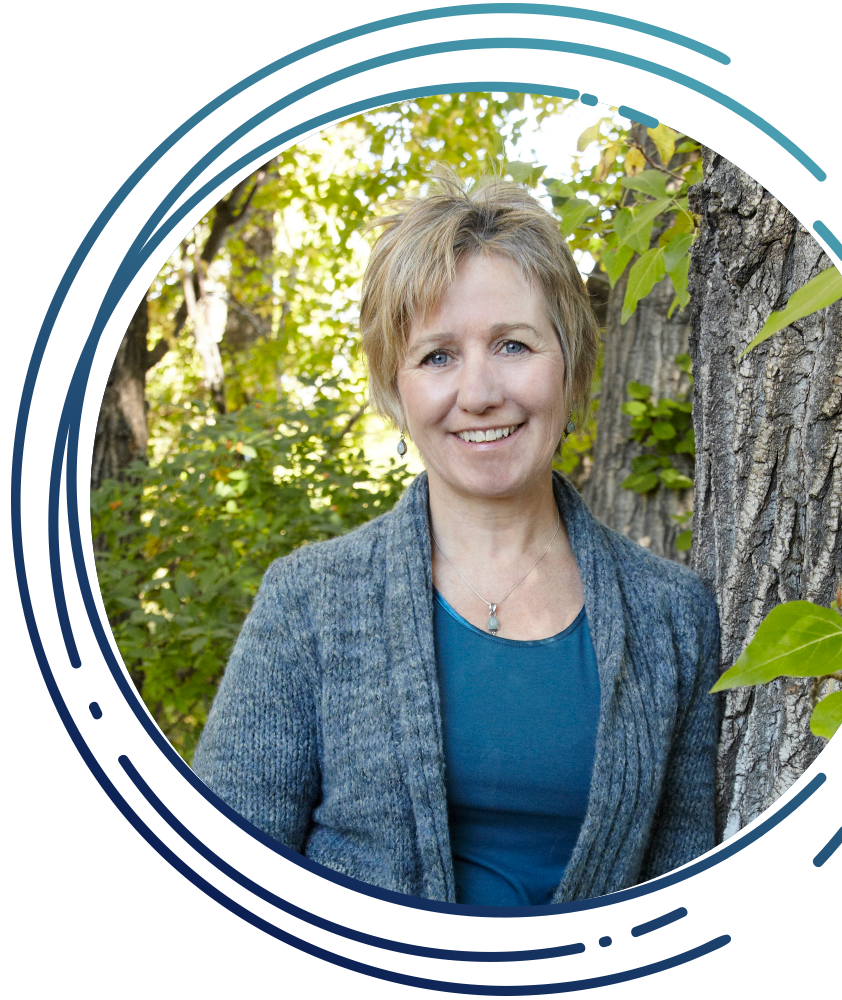 My promise is that no one will be left out of my courses because of a lack of funds.
To access the pay-what-you-can scholarship on any course please email me, Donna  donna@powersofhomeopathy.com in confidence and we can individualize a price that works for you.
You can see more details of this program on any course page.
If you have the funds and wish to support this program you can pay-it-forward and help another person access the homeopathy courses available, thank you!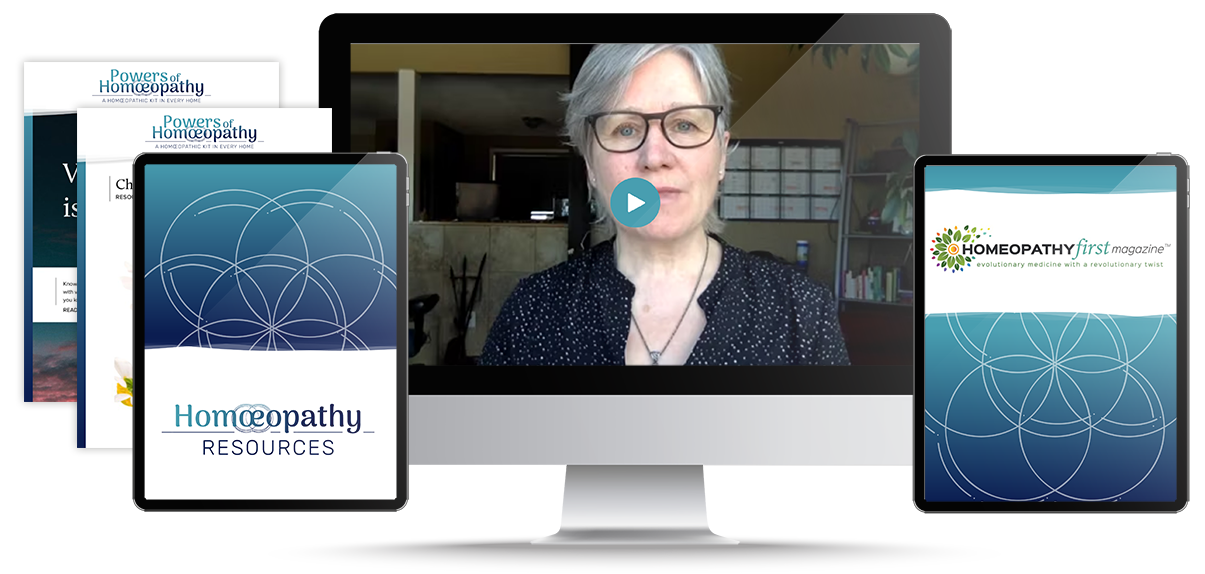 The Homeopathy Starter Kit is a collection of homeopathy courses, a digital magazine, and eBooks focusing to start you on your journey!
Enter your details to subscribe to my newsletter and download your FREE Homeopathy Starter Kit today!