Homeopathy resources for new mothers Becoming a parent is life-changing
First the pregnancy, then labour and finally, you have a wriggling little human needing your care and attention.
If this has been the catalyst for you exploring homeopathy - welcome, you have come to the right place! I have put together a series of resources that will help you start your journey, please click on each to download your copy.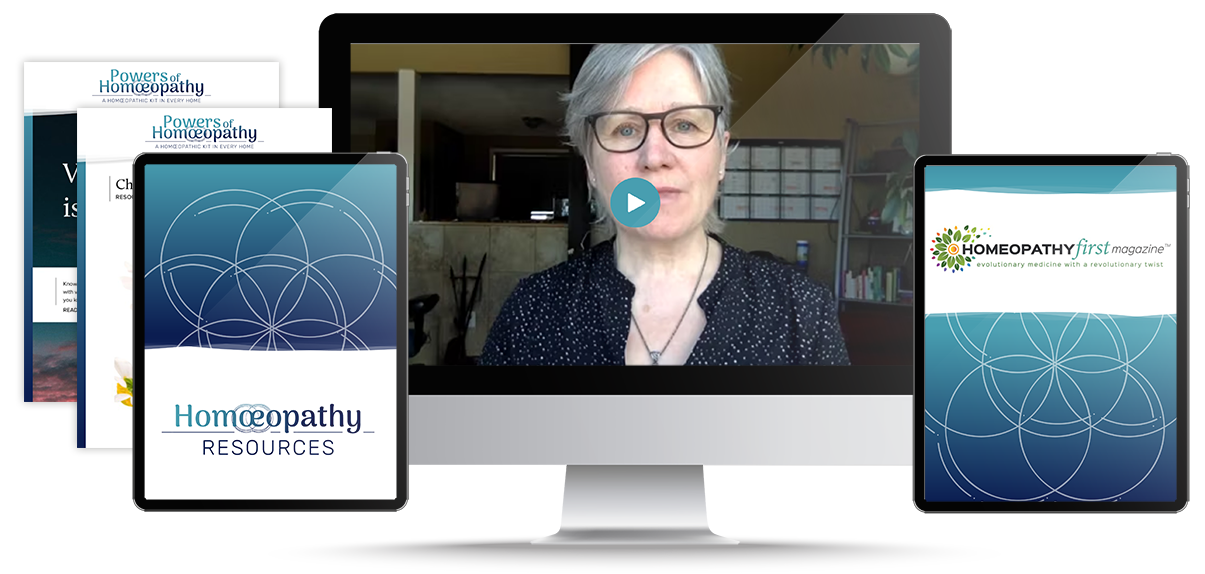 The Homeopathy Starter Kit is a collection of homeopathy courses, a digital magazine, and eBooks focusing to start you on your journey!
Enter your details to download your
FREE Homeopathy Starter Kit today!