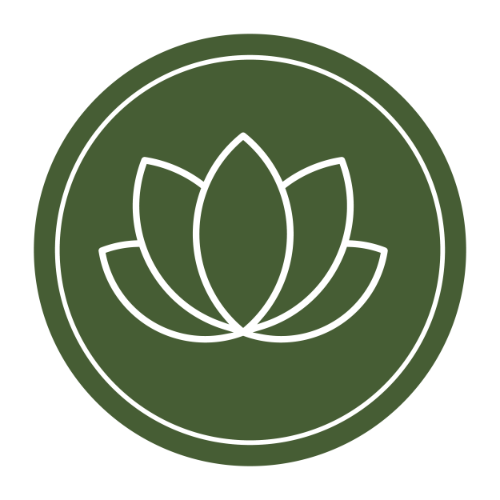 Feel prepared for Coronavirus using Homeopathy!
Let's remove the fear!
Common cold or more serious?

 Is it related to SARS?
When I listen to presentations on the Coronavirus 2020 (a.k.a SARS-CoV-2) medical, media and homeopathic - I think "What can I do that is practical and helpful in the event of an outbreak?  How can I share what I have learned?" And I have had many ask me the very same question...what can I do?
I am eager to share more about the role of homeopathic remedies in situations of viral illness outbreaks. What are the common-sense measures we can take? What are some other natural support suggestions? We can learn from each other.
Let's get practical and build our confidence!
I have created this homeopathy course so that you can understand and feel prepared for Coronavirus or any other viral illness outbreak whether you are at home or when travelling.
Coronavirus Outbreak 2020
Practical Prevention and Healing Support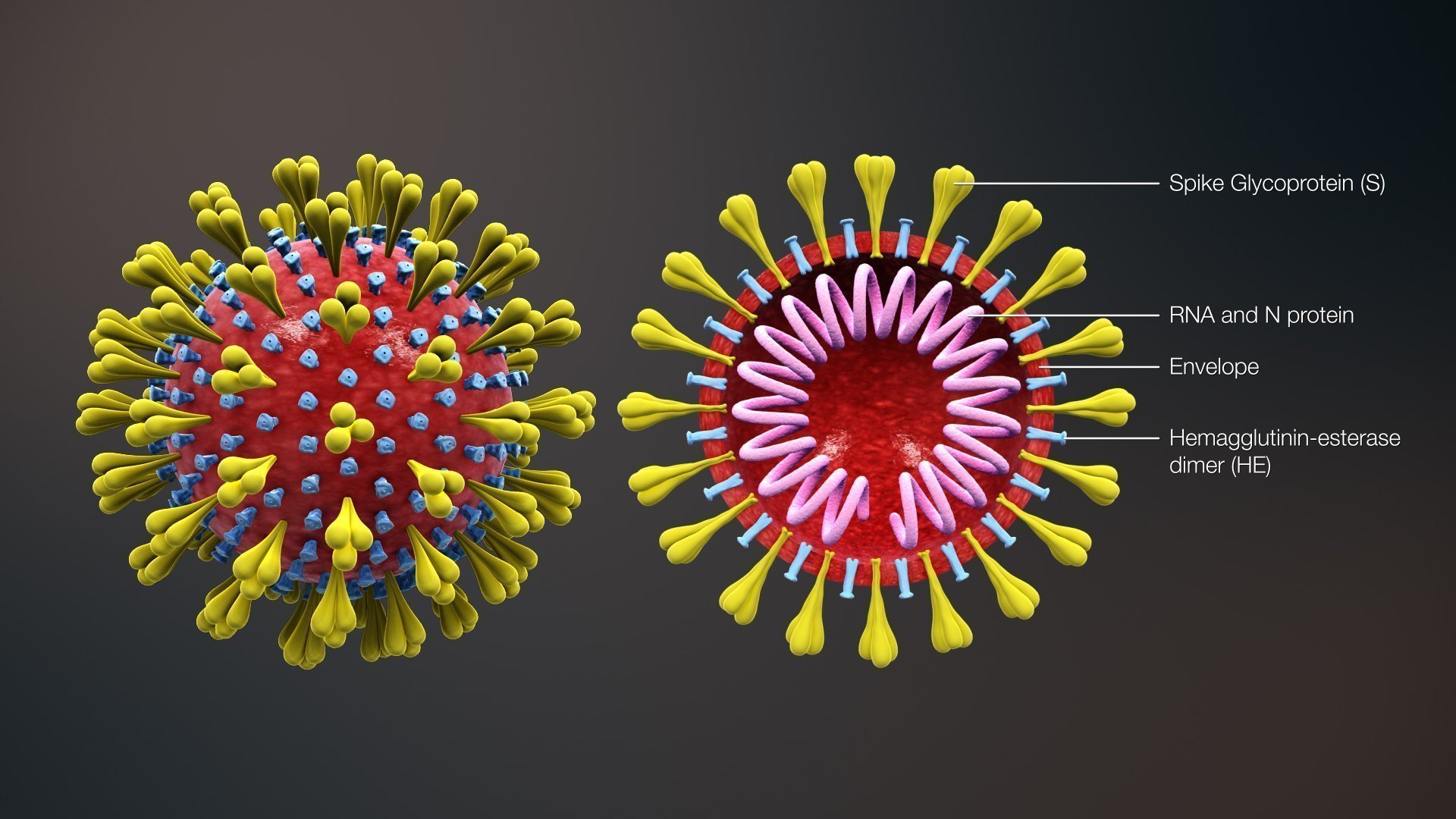 Recorded Sessions - Audio & Video
2 1/2  Hours of Practical Learning
The media is exploding with information daily - Coronavirus is on everyone's mind! But is it more serious than the common cold?

 Is it related to SARS? What does that mean for you and for your loved ones?
In these 2 1/2 -hour recorded practical sessions, we learn the basics of Coronavirus and we learn how to use your Homoeopathy kit for self-healing support. We also learn when this is an at-home situation, when you need to call a professional homeopath or when you need medical support. In viral outbreaks, often quarantine is important and the support of a homeopath could be helpful.
There are some basics on the virus with the major focus on symptoms - and how you would use the characteristic symptoms of remedies for individualized homeopathic healing support...naturally.
Did you know? 82% of people have only mild symptoms of this virus. You will never know, when you use your homeopathic remedy kit, what you have prevented.
I am pleased to offer an optional pre-recorded Orientation session, for those new to the online educational experience.
Topics Covered
A Review: What is Coronavirus?
What is Coronavirus 2020 a.k.a SARS-CoV-2? Is it a common cold or more serious?

 Is it related to SARS? Is this a pandemic? How dangerous is it really? The WHO and CDC have excellent information about the symptoms and this will be a quick review.
Common symptoms of Coronavirus
We look at the common symptoms - is there a difference between the Coronavirus symptoms and common cold symptoms?
Conventional Treatment of Coronavirus
What does conventional medicine offer when it comes to treating Coronavirus? Will you be treated in a hospital or a traditional setting?
Common Sense Prevention of Coronavirus and Healing Support using Homeopathic Remedies
How can you prevent the impact of Coronavirus outbreaks and keep your family healthy and well?
What are the practical commonsense actions you can take each day?
How can you use your Homeopathic Remedy Kit for self-healing support for viral illnesses?
You now have access to this 2 1/2-hour course in audio and video recordings -  available to participants worldwide - as long as you have an internet connection you can learn.
The course content is recorded twice! Once in video/webinar format and once in an audio format and both are available NOW as a recording.
"I was very, very impressed with the amount of preparation you did for the Coronavirus course!  That, on top of delivering your thesis, would definitely be a load. The content you delivered was complete, concise, validated and very interesting.  I just wish I could easily remember all that you are teaching.  You could easily have been teaching from one of my graduate classes." 
Colleen MPH
Transcripts are available for purchase. Details once you register.
General enrolment $14.95 USD
PayPal and credit card available.