Homeopathy & Schuessler Tissue Salts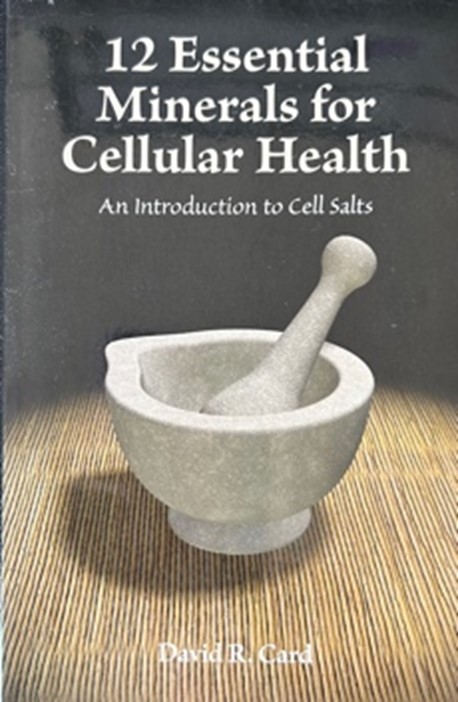 12 Essential minerals for cellular health: An introduction to cell salts
This book is handy to have on hand. You can read the main indications for each cell salt. Card has suggestions for first aid, emergencies, surgery, and specific acute ailments listed alphabetically and how to creatively use cell salts in combination and for external use.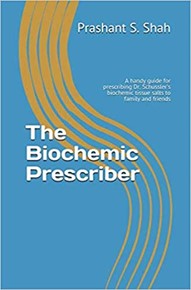 The biochemic prescriber: A handy guide for prescribing Dr Schussler's biochemic tissue salts to family and friends
Another handy book to have on hand and like Card's book 12 Essential Minerals, this could be easily tucked away in your first aid at home or travel kit.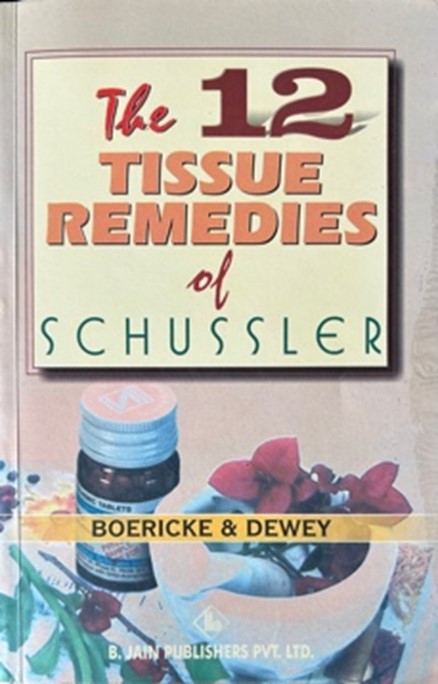 The 12 tissue remedies of Schussler
This is a more in-depth book on tissue salts – one of the originals and reads more like a textbook. You will find the philosophy, the individual cell salts with indications for use (and set up much like a homeopathic repertory), therapeutic applications (ailments listed alphabetically) with case studies and finally, a repertory of symptoms (how a materia medica is set up and how a repertory is set up is covered in the lessons)
Books that are interesting and useful but can be purchased later: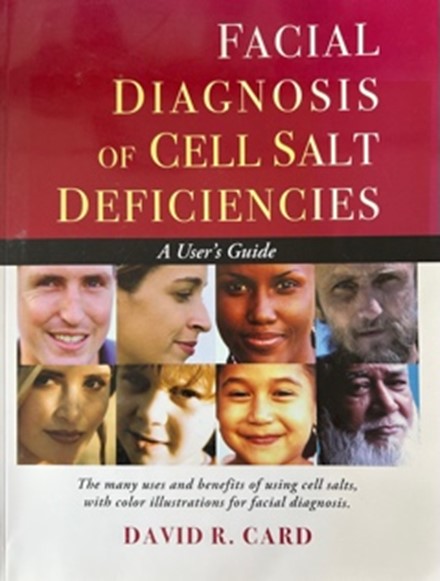 Facial diagnosis of cell salt deficiencies
The Facial Diagnosis book by David Card includes photos of the deficiencies in real people. You will see that sometimes, people need more than one tissue salt according to the facial analysis. This book also introduces the idea of astrology and particular cell salts – 12 astrological signs and 12 tissue salts.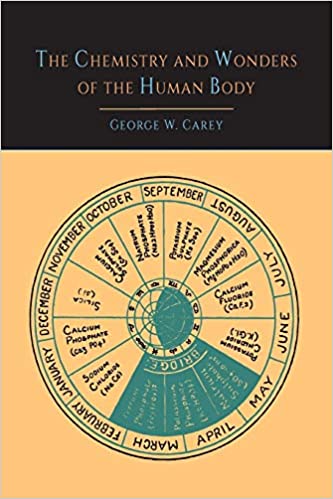 The chemistry and wonders of the human body
Carey's book is like the Boericke and Dewey book in terms of how it is organized. If you had to choose just one book, I would suggest the Boericke and Dewey. Carey's book was published after (1894) Boericke and Dewey's (1888) so that is likely why the overlap.
Recommended Books – Homeopathy in General
For those who are interested in pursuing homeopathy, here are some books I would recommend – some free to download and others to purchase.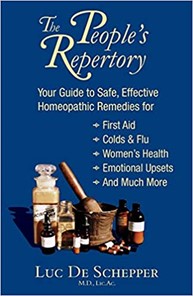 This is a handy repertory for an at home prescriber. You can look up a symptom or several symptoms and find a remedy that matches the person with a possible remedy choice.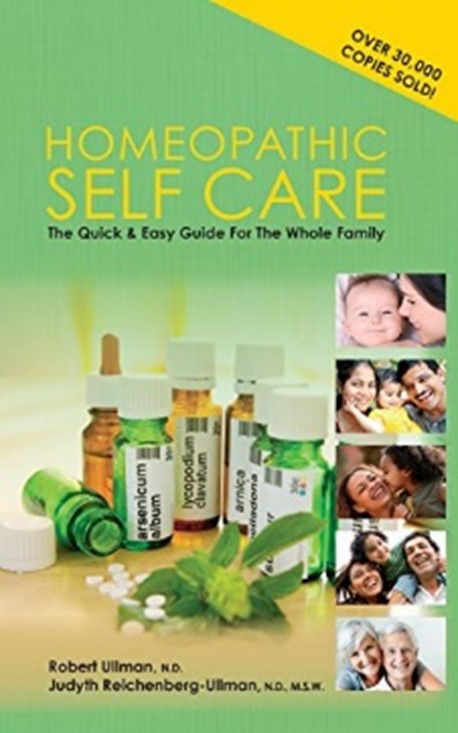 Homeopathic self-care: The quick and easy guide for the whole family
by Judyth Reichenberg-Ullman & Robert Ullman
This book comes as the MOST highly recommended by at home prescribers known to me. The Ullmans have long been serving the spectrum community and have been supportive of those who choose to use homeopathy at home for acute complaints.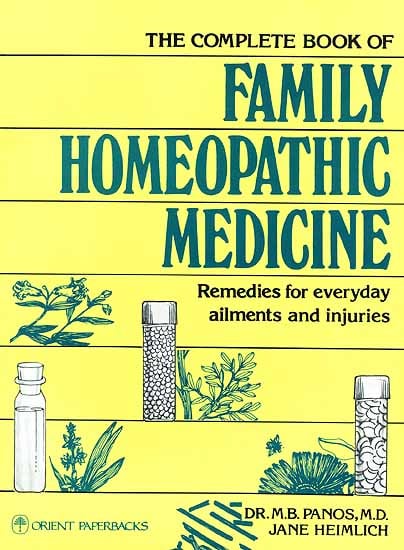 The complete book of family homeopathic medicine
by Dr M.B. Panos, M.D. and Jane Heimlich
Dr Panos was one of the early homeopaths to compile a book that was useful for the home prescriber.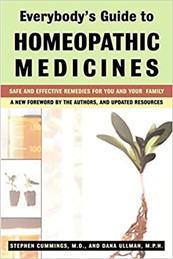 Everybody's Guide to Homeopathic Medicines
by Stephen Cummings & Dana Ullman
This was one of my first books when I discovered homeopathy. It was my go-to for all illnesses for the family at home. I remember reading out loud to my husband – listen! It says that the remedies are diluted! That was my aha awakening moment to the idea of dilution and potentization.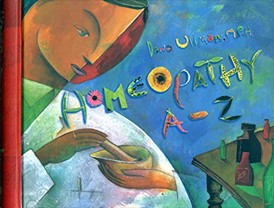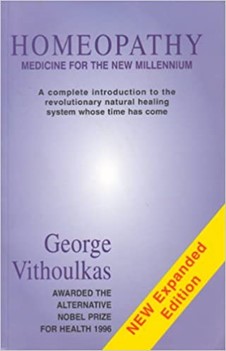 Homeopathy: Medicine for the new millennium
George Vithoulkas is a modern day homœopath who has trained many of the prominent homeopaths today. He has been practicing and teaching homeopathy for almost 60 years now. He has been credited with the revival of homeopathy in the Western World.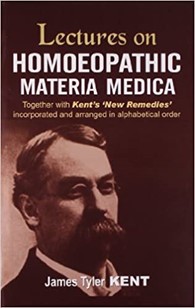 Kent's lectures on homeopathic materia medica
This is a classic and pre-requisite for most homeopathy schools. Kent has a way of bringing the remedies to life through lecture and cured cases.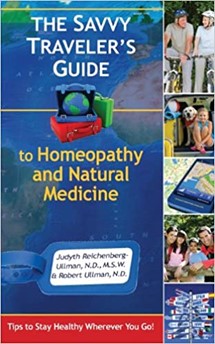 The savvy traveler's guide to homeopathy and natural medicine: Tips to stay healthy wherever you go!
by Judyth Reichenberg-Ullman & Robert Ullman
I would highly recommend their travel book. Paper back or Kindle edition (4.31 CDN). I like the eBook myself – makes it easier to carry when travelling!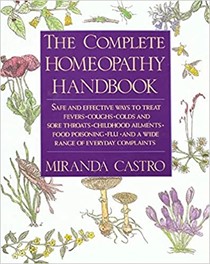 The complete homeopathy handbook
One of the first books I bought and used as an at-home practitioner and as a homeopath. In this book, Miranda introduces you to how to repertorize.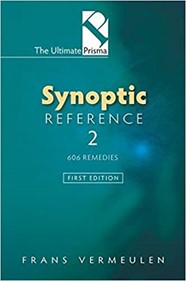 Vermeulen Synoptic I and II
I often refer to Vermeulen's Synoptic Materia Medica. There is a volume 1 and a volume 2. These are reference texts and can be costly for beginners or at-home prescribers but certainly a handy reference book.
Where to buy homeopathic books?
Homeopathic books' sellers around the world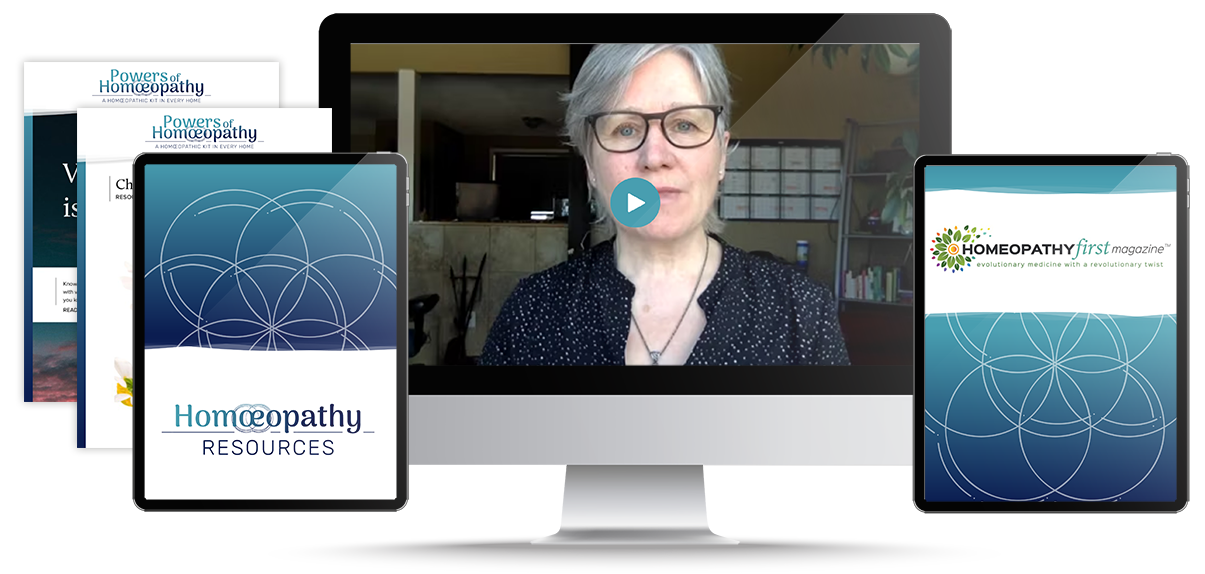 The Homeopathy Starter Kit is a collection of homeopathy courses, a digital magazine, and eBooks focusing to start you on your journey!
Enter your details to download your
FREE Homeopathy Starter Kit today!