$19.95
You can purchase all 5 editions of the Homeopathy First Magazine – saving you time and money!
Description
All 5 issues of the Homeopathy First Magazine
---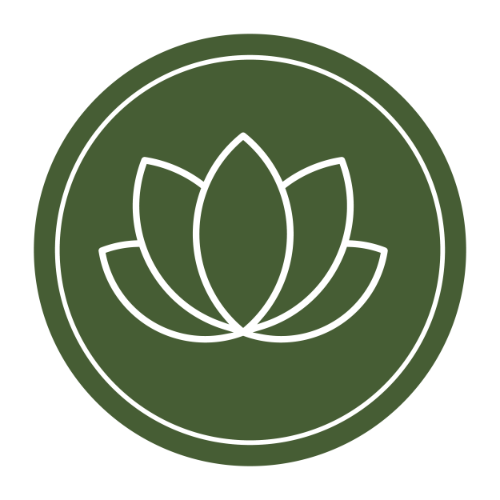 PDF VIEWING
Please note these publications are rich with links to useful homeopathic resources. For optimum reading experience please download the PDF in its entirety.
After downloading the magazine, the optimum method for reading is to use a PDF reader. This will ensure that the links will open in new browser tabs for you. Adobe have a free PDF reader called Acrobat which is robust and relatively easy to use.
If you are reading in your browser, please be aware that every browser is different: Firefox, Chrome, Safari or others all operate slightly differently. And whether you are on MAC or PC will have an impact too. Please review for your specific combination and open the links accordingly!