ANNOUNCEMENT
Issue 4 of Homeopathy First Magazine: REAWAKENING is available!
http://homeopathyfirstmagazine.com/subscribe/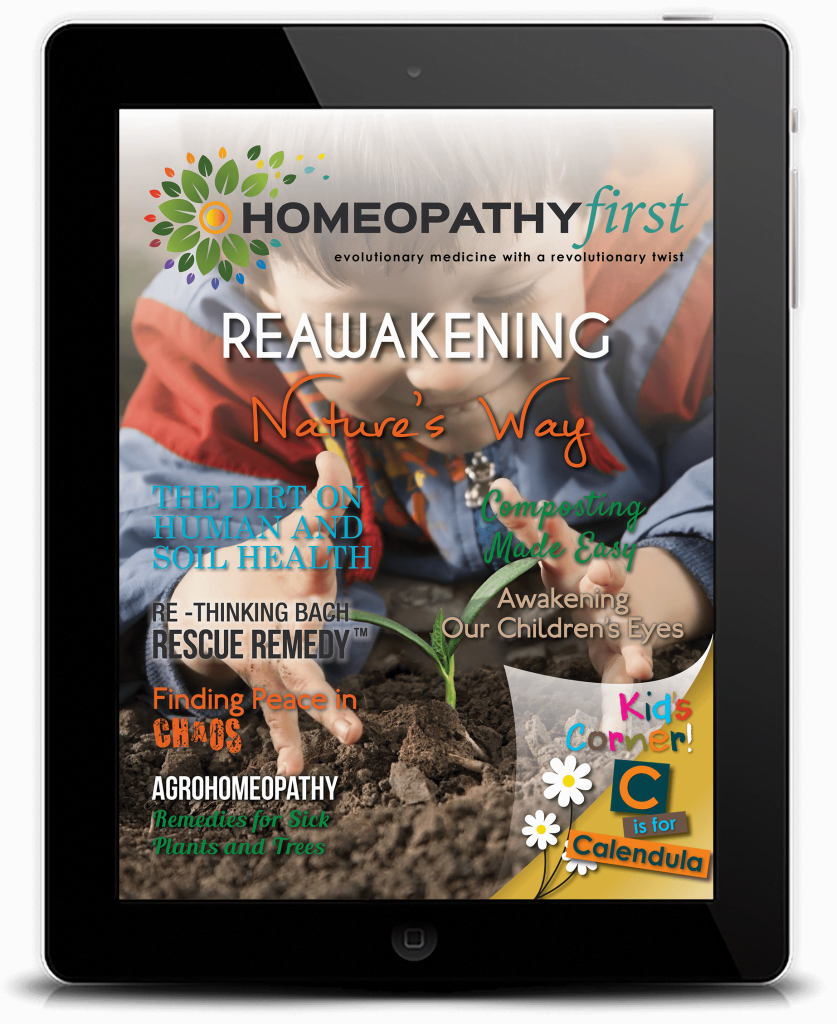 With above seasonal temperatures in the foothills of the Rockies this year, life is reawakening prematurely. There are tulip and daffodil bulbs 2-3 inches high on the south side of houses and buildings, fuzzy gray aspen tree buds breaking out of their pods, green leaves at the tips of the cotoneaster bushes and birds building nests. In a location that is known to have snowstorms the first week of May, these tender new growths could be facing a weather challenge in the coming months!
But for the moment, those of us in the northern hemisphere who have been light-starved and who are ready to shed the layers of winter clothes, the promise of spring is a welcome reprieve.
With this amazing weather, it would seem that Spring is joining the celebration of our most recent issue of Homeopathy First Magazine called REAWAKENING!
Been thinking about making your own compost? This issue has that covered.
Thinking about a personal detox and nutritional boost? Check.
Homeopathy for plants?? Yep…we've got that covered too.
In This Issue
You will find:
A place to begin healing our world and ourselves.
A place to green and to grow our world and ourselves.
Simple changes that we can make, starting this spring season.
• Parents renewing with a one-hour break
• Recycling waste through composting
• Restoring the soil with nutrients to give house plants and garden vegetables what they need to be exuberantly green
• Nourishing our bodies with fermented foods
• Regenerating peace in anxious times with Bach Flower Remedies
• Homeopathy revolutionizing how we create and use remedies/medicines to support self-healing
As always, we have a list of remedies for your home kit. It's a nice little summary of all the remedies written/spoken about in this issue. The best news? You can use the same remedies for plant, animal or human when the symptom picture fits. Homeopathy is truly a holistic method of healing and restoring to health.
Kids Corner
Kids, animals and plants are our best 'proof' that homeopathy 'works'. When you see a baby stop crying from the pains of teething, an animal recover from an infestation of worms and a plant self-heal from 'rust', you know there is something legitimate going on.
Thinking Mom's Revolution and Autism
Kids are recovering and leading the way is a group of thinking moms. This is a revolution of the highest order. Read and watch how their kids heal and are healing.
Thank you for joining the team at Homeopathy First Magazine as we bring you hope and healing for our planet and ourselves.
Send us your thoughts, your questions and your personal experience with the revolution of healing that is homeopathy: editor@homeopathyfirstmagazine.com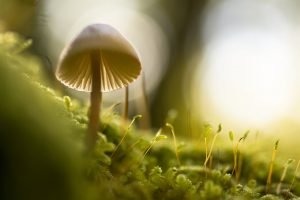 There is no creation that does not have a radiance
be it greenness or seed, blossom or beauty.
It could not be creation without it. – Hildegard of Bingen
http://homeopathyfirstmagazine.com/subscribe/
Yours in health and healing,
Donna