An Early Valentine for You
Today is a celebration because once a week you graciously receive me into your email inbox. Some of you have been doing this since day 1, almost 4 years ago! Thank you. From the bottom of my heart. You are SO appreciated! That you find this information helpful and the writing inspiring warms my heart and keeps me going. Many of you write to let me know how the newsletter has landed in your life and some of you faithfully write back to me every week after the newsletter has been read, letting me know how you feel on issues and concerns. You make my day!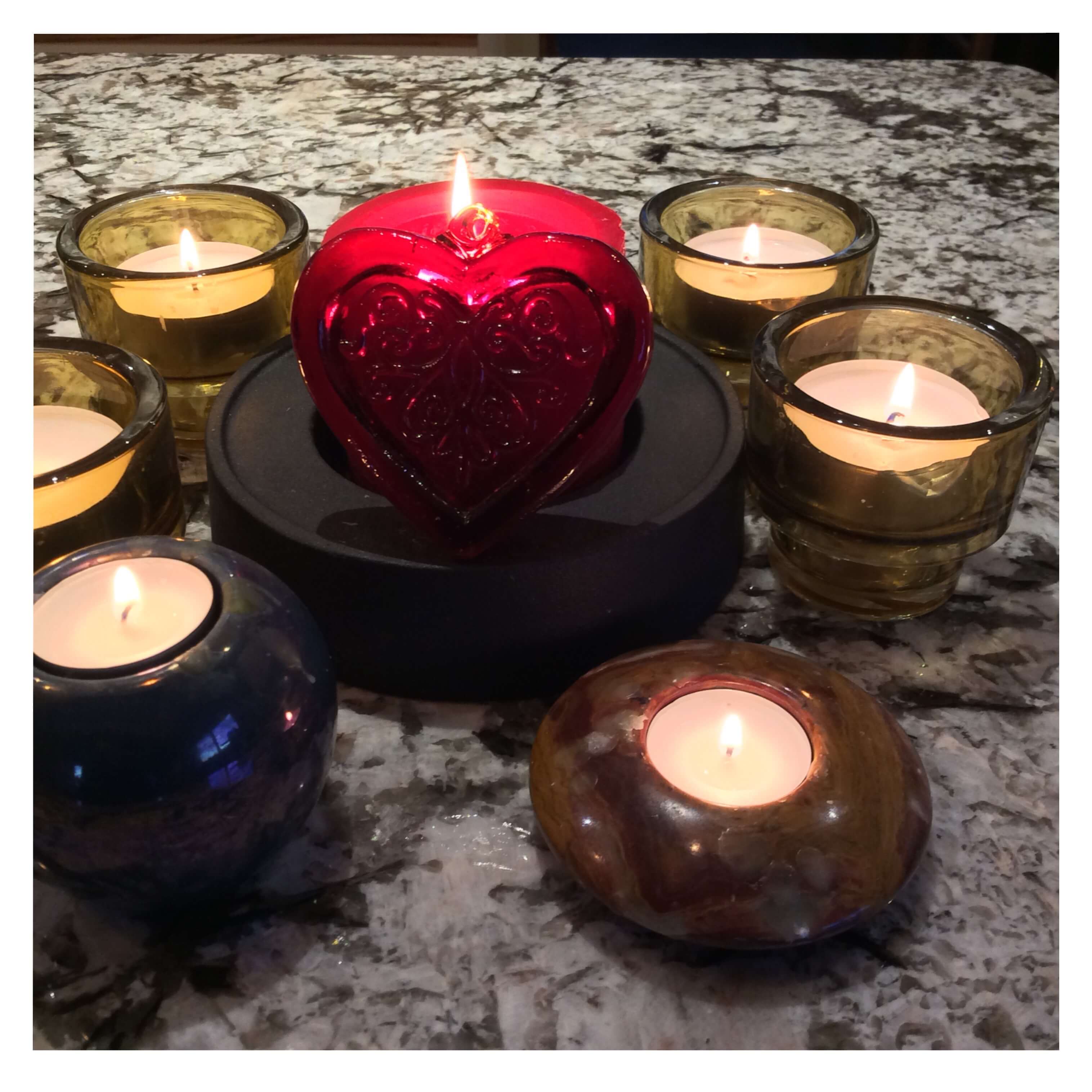 One of my favorite readers wrote this:
"As always Donna, such informative words…I love that you empower your clients to be an active participant in their own well being. May quality of life fill each and every one of our lives." CB
And that is the intention with every newsletter that goes out – that you feel empowered to make healthy choices in your life. Oh yeah…and to offer information about homeopathy!
Stop, Look, Go
This is the time of year when the post busy-ness of the December season and the long dark days of January can catch up with all of us; deadlines, bookkeeping to finish before tax time, the day to day of meals, cleaning and chores (like sidewalk cleaning from four inches of snow overnight). Add to that the idea that spring is just around the corner (we hope!), kids are excited about spring break, fitting in one more ski trip…and when a sleepless night happens with a baby, a sick child, a coughing-sneezing-restless-no sleeping partner, you have a short-month-in-February prescription for overdoing. Been there, doing that…again. You'd think I would learn from year to year.
Stop, look and go is the advice of Brother David Steindl-Rast, his 'how-to' for moving into a state of gratitude, which allows us to live in joy, in the moment.
When I woke up this morning, I was and am still a bit 'seasonal weary'. The to-do list is huge and I know I am not alone. So I offer to you today, a very short newsletter and a suggestion to click the link to Brother David's video (I was going to include the length of the video but trust me, every minute of watching the video will move you and fill you with gratitude and joy) and take in the beauty of the moment.
Once you have viewed the 'short' video, you might want to hear his TED Talk. Take a moment to Stop, Look and then Go.
Let There Be Light
One of the rituals I have is to light candles. The candles are set on the island counter in the kitchen. As I prepare meals, wash dishes or glance up from my computer, I can see the candles and remember those who matter to me. Today, you will be shining reminders of why I write each week.
Gratefulness.org has a digital candle lighting page.
http://www.gratefulness.org/candles/enter.cfm?l=eng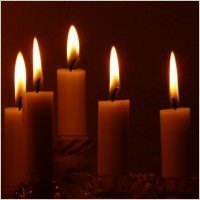 "If you are grateful you are not fearful.
If you are not fearful you are not violent.
If you are grateful you act out of a sense of enough, not out of a sense of scarcity. You are willing to share.
If you are grateful, you are enjoying the differences between people and you are respectful to everybody."
Brother David Steindl-Rast, TED Talk
Yours in health and healing,
Donna