NEW HOMEOPATHY COURSE... By DEMAND!

Your Family's Homeopathic Medicine Cabinet
Thursdays June 25 – July 30, 2020
Accidents and sickness happen - all too often in busy households!
Get ready to gain more confidence in using your homeopathic remedies safely and successfully in your home medicine cabinet or kit!
This is a 6-week course, Thursdays (different times for both webinar video and dial in audio) for 90 minutes. You can attend both classes in the same day with the same topic or attend one or the other. Everything is recorded in video and audio and available 24/7, 365 days a year.
In this course you will learn: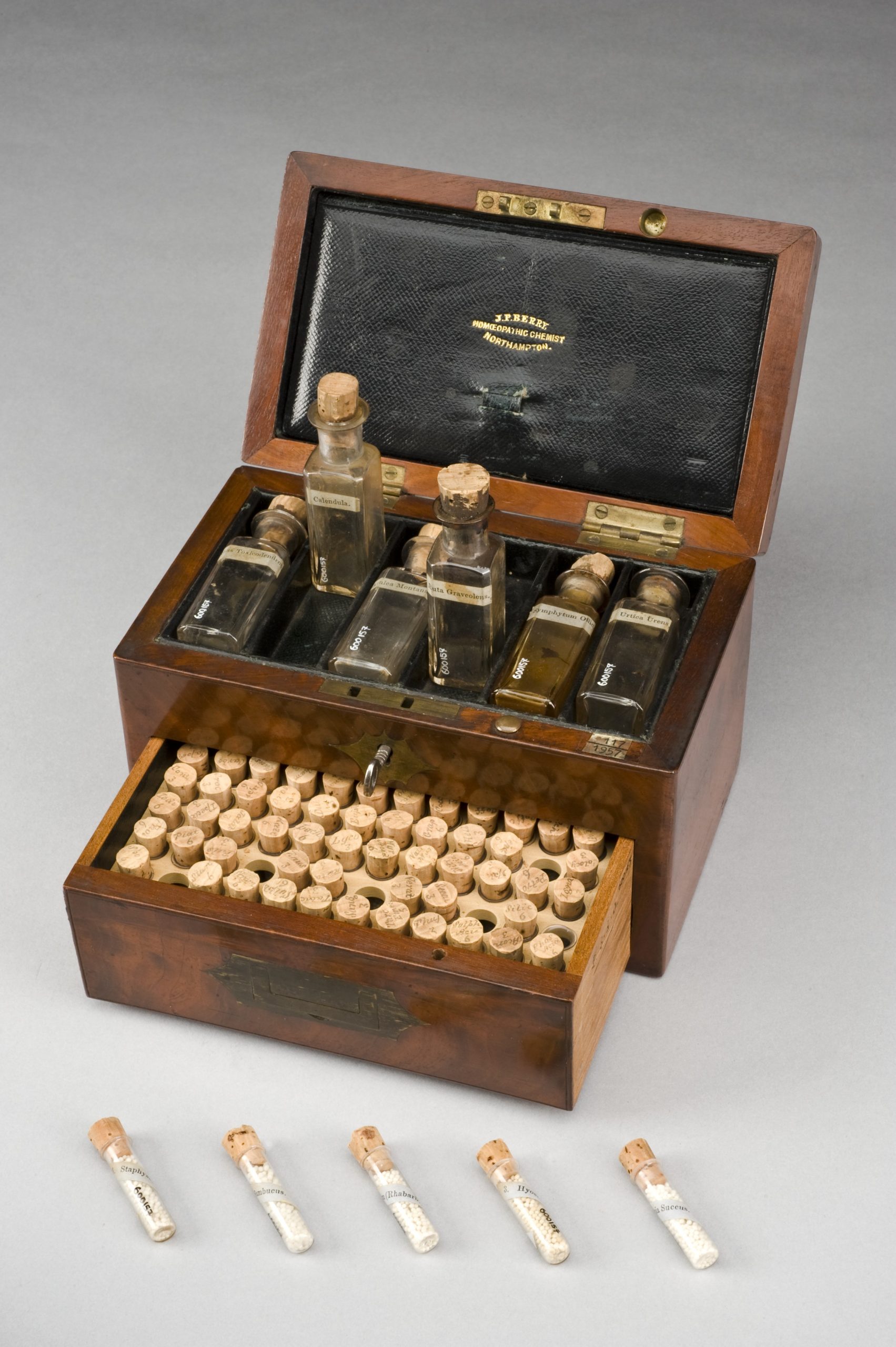 Lesson 1 SKIN - our first organ of elimination. Our body's invisible, energetic vital force will choose the skin first to detox and to express any internal imbalances outwardly. You will learn how to support the vital force in self-healing rather than suppress skin symptoms - so important in maintaining good health.
Skin conditions - cradle cap, diaper rash, pimples/acne, eczema/psoriasis, bee stings and a mention of eruptive fevers (fevers that end in a rash).
Lesson 2 DIGESTIVE COMPLAINTS - from baby colic to adult digestive complaints including constipation, diarrhea, gall bladder, vomiting/nausea, cramps.
Lesson 3 DENTAL - from teething (dentition) to complaints of children and adults when it comes to all complaints related to the teeth, mouth and tongue including fear of dentists.
Lesson 4 COLDS, COUGHS, CROUP, PNEUMONIA - from baby snuffles to children's respiratory complaints to the aging adult population.
Lesson 5 ACCIDENT/INJURY and BUMPS/BRUISES - from broken bones to scrapes; head injuries and shock.
Lesson 6 PRE - SURGERY and POST - SURGERY - healing support to detoxing from medications and anesthetic.
Bonus Gift - Free Course worth $29.95!
Upon registration, I am pleased to gift you the one-hour course: How Much? How Often? How Strong?
To set you up beautifully for the course, please complete this bonus course prior to the live classes. 
This will get you started using the homeopathic remedies in your home kit, safely and successfully.
"After taking this class, I feel more confident in determining the specifics of remedies that I should use. As a mother with little children, I quite often find it difficult in the thick of acute sicknesses.
Donna put my mind at ease by sharing a clear outline to follow when a homeopath cannot be reached. As well, she shared alternative suggestions to try when the illness does not react in a predictable way. The information presented in this class would be helpful to all parents."  - JS
Pay-What-You-Can-Afford is available for this course!
I have intentionally kept the cost of all my courses to a minimum, which is reflected in the prices of my courses. For some folks, this may still be out of reach financially. Vets, retired folks, families with vaccine-injured children, chronic disease, fixed income... there are many reasons why a person may experience that education is only for the financially secure.
I understand that a lot of families dealing with health issues may also have financial problems as a result. More than once in my life, I have been financially vulnerable. I know what it is like...and I know that when we get back on our feet, we joyfully give back to others or pay-it-forward.
To ensure that what I teach is accessible to all, I am pleased to offer a Pay-What-You-Can-Afford-Model. To access this scholarship please email me, Donna, to donna@powersofhomeopathy.com in confidence and we can individualize a price that works for you.
My promise is that no one will be left out of my courses because of a lack of funds.
If you wish to pay it forward and gift a course to a friend or stranger, you can do that too with gratitude and thanks.